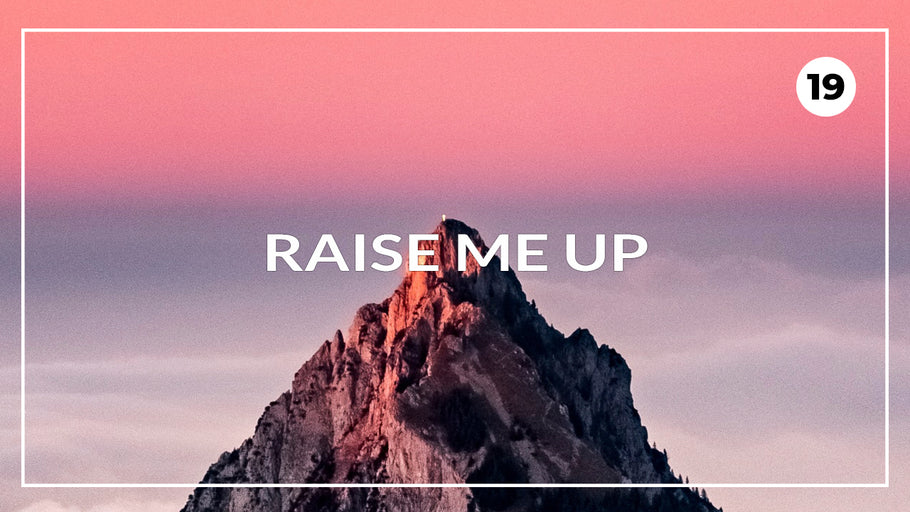 You know sometimes inspirational speakers don't always feel inspirational, they aren't always upbeat … but they are only human.
For me, I took some time before posting this podcast because lately I have felt deeply burdened and very weary. There have been some discouraging events and they have wounded me. Death has come calling on some patients of mine.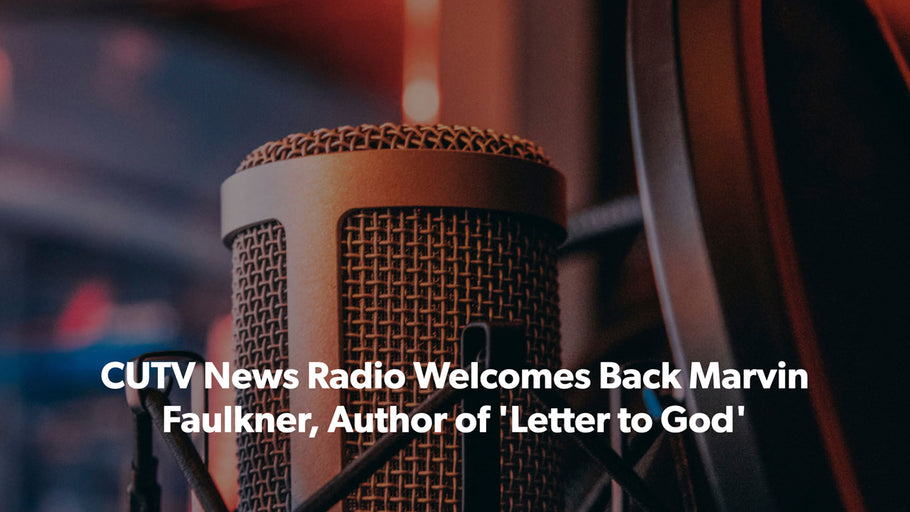 Kansas City, MO – Marvin Faulkner is the author of Letter to God, published in August 2019, a story of struggling to stay in the light without le...